The Idea
The idea was born by Andrea Teofilatto, in Sardinia, on one of the most beautiful beaches of Porto Cervo, La Celvia. He decides to produce a line of innovative swimwear characterized by reduced sizes, special cuts and a great variety of prints.
In 1989 he created the new brand, Miss Bikini, along with her future wife Alessandra Piacentini. The first production started in Brazil: this choice allowed the creation of a reduced quantity at a right price. From the beginning it was very important the familiar approach of the company, which resulted in a deep care of the details and the beauty of their products.
The inspiration of the collections: the several travels around the world to discover new cultures, lifestyles, fashions and habits.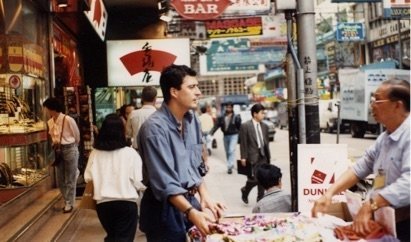 The DNA of MISS BIKINI:
Open to new worlds - Research - Passion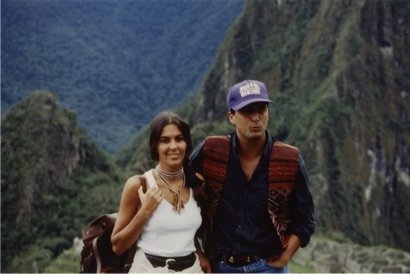 All the photoshooting has been taken directly by Andrea
and the fashion model has been Alessandra herself for a long time.
89
Miss Bikini changes the style and becomes immediately a precursor of trends.
At that time the market was focused on the balconette bra and the big briefs: the small triangle was then launched.
Innovative fabrics, alternative to lycra, are successfully launched on the market.
91
Use of cotton lycra and embroidered fabric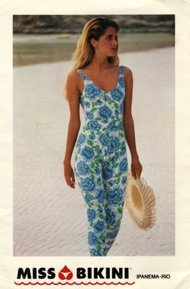 92
First Catalog Immagine
LOCATION: Philippines - Boracay / Brasil - Natal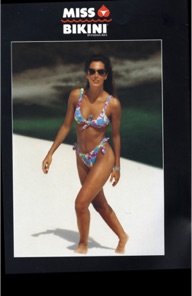 93
Neoprene swimwear
FIRST
MISS BIKINI'S
EVENTS
FÊTE CAVES DU ROY SAINT TROPEZ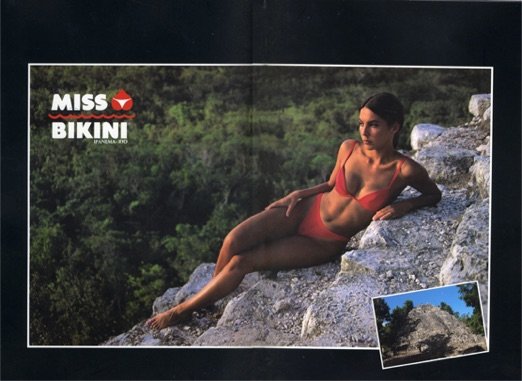 CATALOGUE AROUND THE WORLD
Rio, S.Tropez, Tulum and Miami
97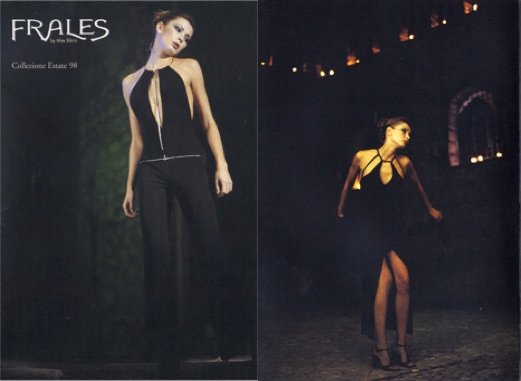 98
WE PROPOSE THE FIRST ONE PIECE WITH ASYMMETRIC CUTS
Location: Ponza
99
ALESSANDRA'S SISTER, FRANCESCA, JOINS THE COMPANY. THE TWO SISTERS START COOPERATING ON THE DEVELOPMENT OF THE MISS BIKINI'S STYLE AND THEY BECOME AN EXTRAORDINARY CREATIVE AND SUCCESSFUL COUPLE
00
Launch of the firt JEWEL BIKINI WITH HUNGARIAN CRYSTALS AND PERIZOMA OF BEADS.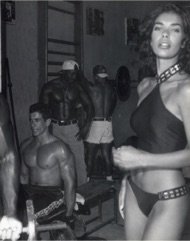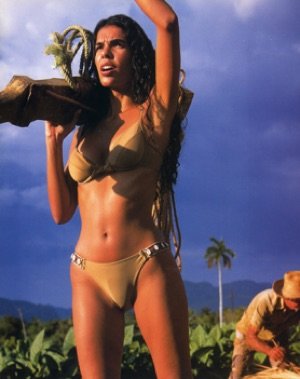 BIKINI WITH EMBROIDERED AND REINDEER FABRIC
01
ALL OVER EMBROIDERY
AND PRECIOUS STONES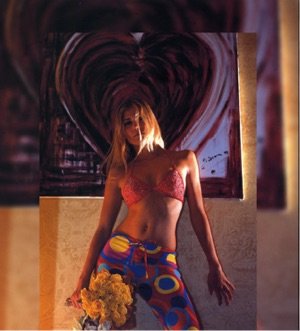 02
BIKINI FULL OF PAILLETTES,
SWAROVSKY BIKINI AND
FIRST COORDINATED BAG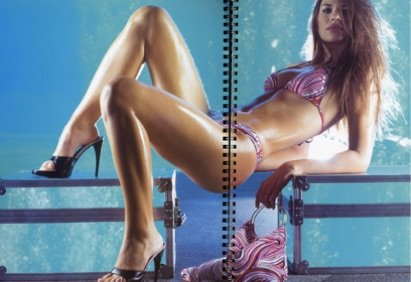 03
the embroidery follows the prints GREATEST SUCCESS OF THE PRINT "BOCCHE", TESTIMONIAL VJ KRIS AND KRIS
04
TESTIMONIAL KARTIKA GREAT RESEARCH IN EMBROIDERY AND APPLICATIONS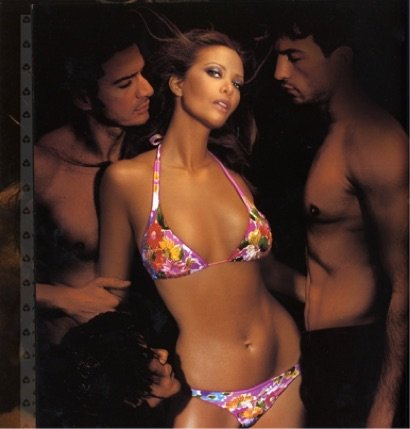 05
INNOVATIVE COLLECTION, BREAKDOWN WITH THE PAST EMBROIDERY.
PHOTOS TAKEN IN THE SAMBODROME DURING THE CARNIVAL IN RIO .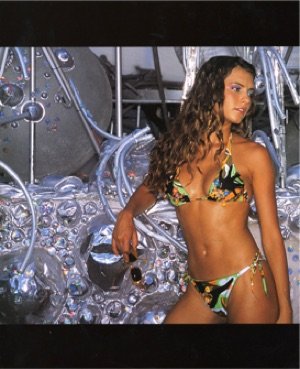 06
MARKETING AND COMMUNICATION DEPARTMENT IS BORN. THE COMPANY CREATES THE BRAND "LUXE". GREATEST SUCCESS OF THE BIKINI HEARTS
07
FIRST FASHION SHOW IN MILAN
08
TESTIMONIAL FOR MISS BIKINI NAOMI CAMPBELL
today
The inspirations of the collections come from several travels around the world to discover new cultures, lifestyles, fashions, different customs and habits that have led Miss Bikini to 30 years of success and a strong foreign market.